30 MINUTE MASSAGE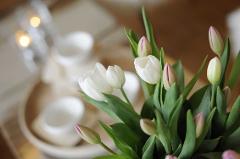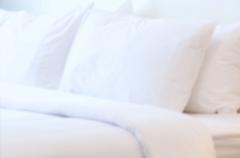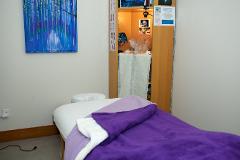 Duration: 30 Minutes
Product code: 30-M-2020
How do you top the perfect day spent floating in the sweet, deep, Keefer powder? With a massage to relax your muscles!

Our massages are scheduled in 30 minute blocks. If you would like a 60 minute massage, please book 2 sessions back to back.
Our 30 minute massage is $65+tax and the 60 minute massage is $120+tax. All massage charges will be applied to your final lodge invoice.