Keefer Presents - Boujee Bootcamp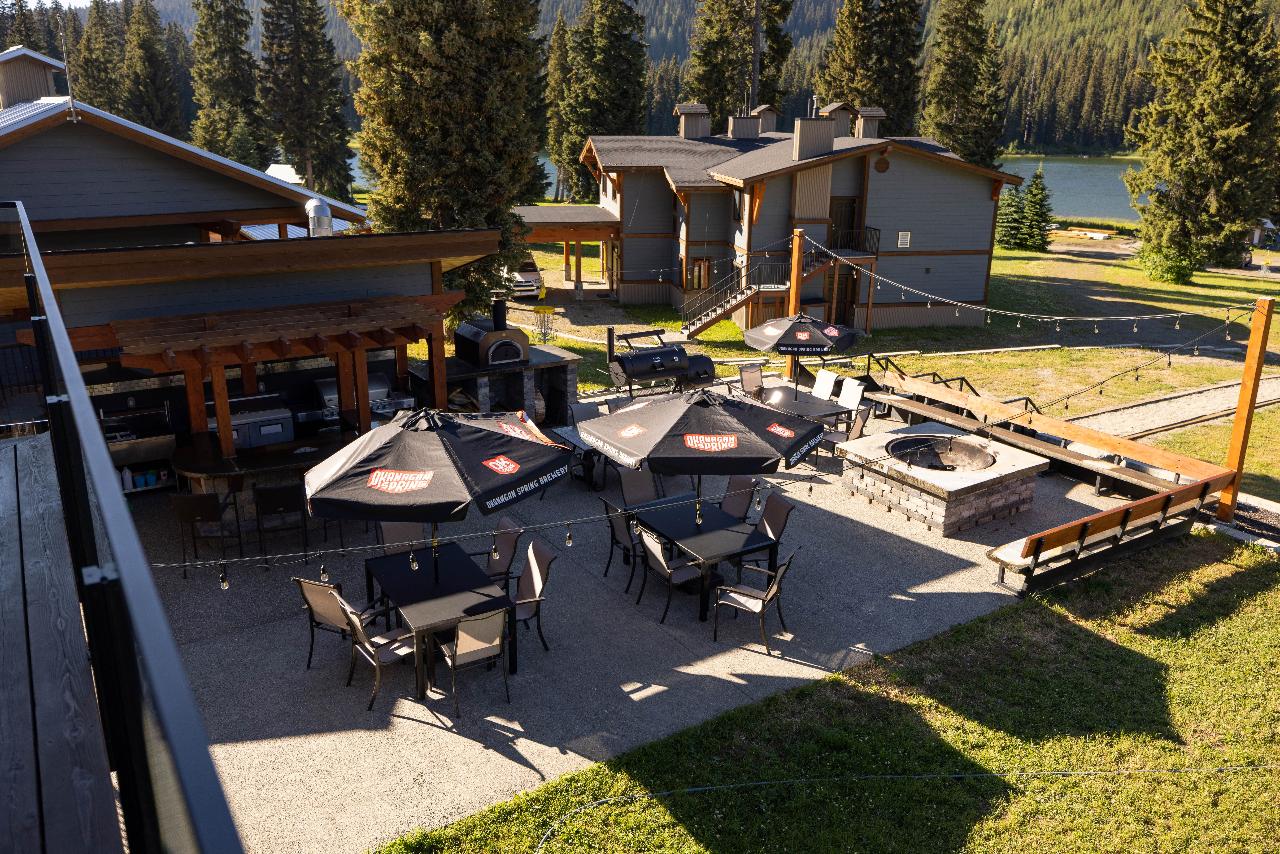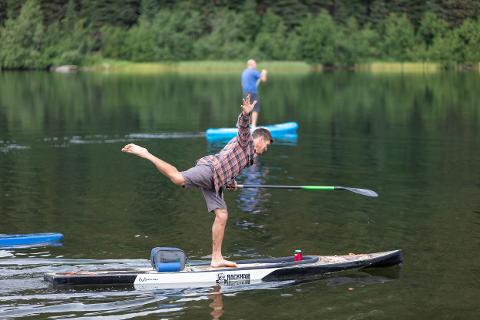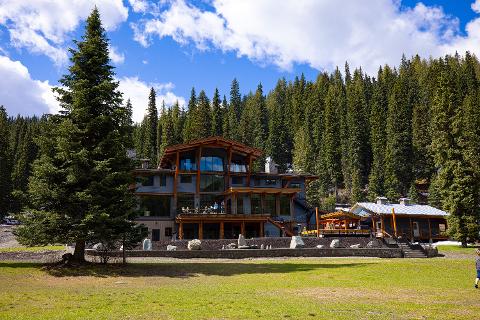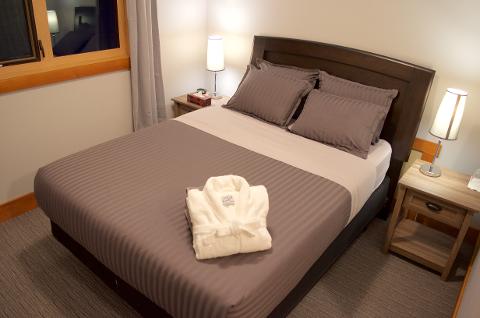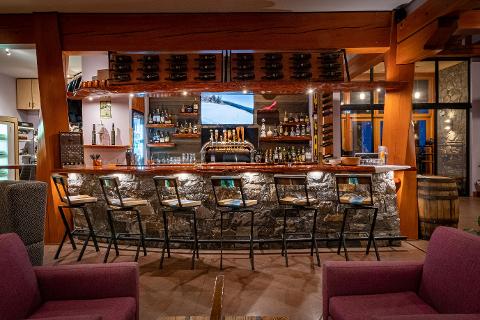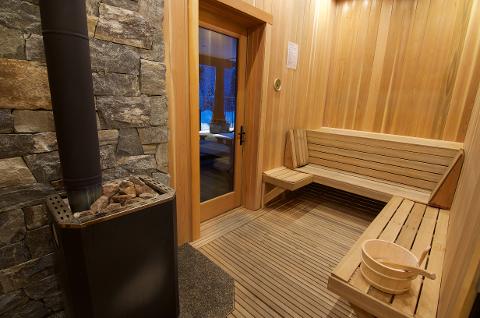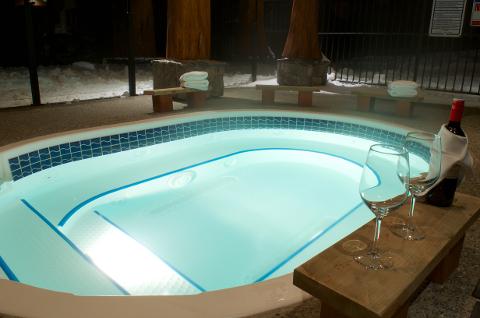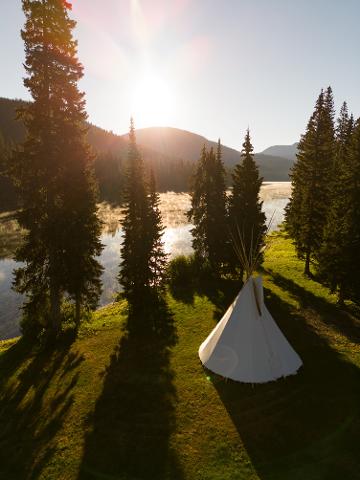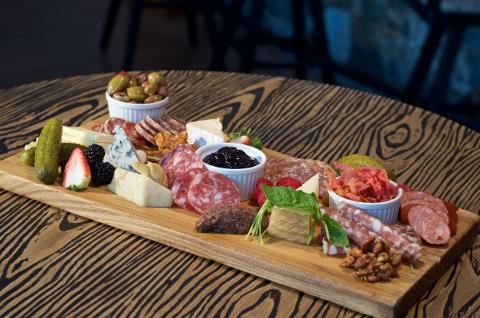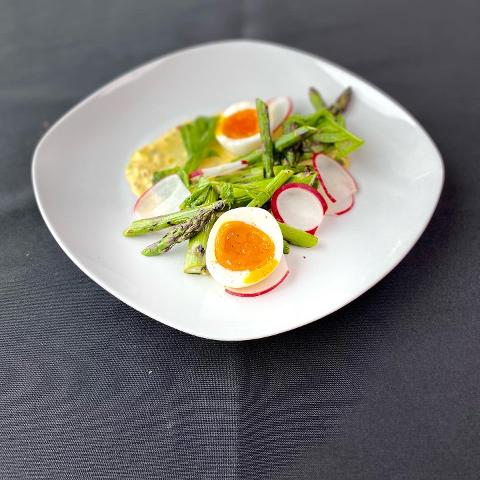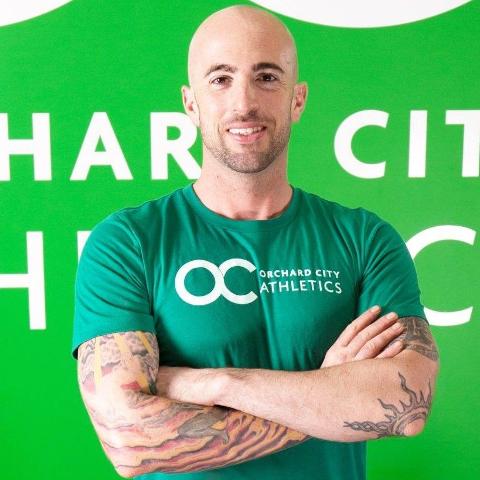 Duration: 2 Days
Location: Cherryville, BC
Product code: 23-BBC
You are invited to join us for a weekend of fitness, food and fun, August 25-27, 2023. Enjoy a weekend in one of our two timber-framed mountain lodges, which are nestled amongst the stunning Monashee Mountains and sit beside a pristine alpine lake. Guests will enjoy 4 structured workouts lead by Dan Drynen, followed by educational sessions about fitness and macros. Conquer your fitness goals with structured work outs and stretching sessions and indulge in your macros with world class meals prepared by Keefer Lake Lodge's head chef.
Special Guest, Dan Drynen, owns and operates OC Fit in Kelowna, helping people attain those jaw-dropping transformation results. This is the boujee-est bootcamp you will ever see! Indulge in all of your favourite food while sticking within your macros and learn how you can live the lifestyle you desire in the body you deserve.
Package includes a 2-night stay in one of our private ensuite rooms, all meals and access to all lodge facilities and amenities for the weekend, which include a wood fired hot tub, sauna, bar, indoor games room and a variety of outdoor recreational games and all fitness sessions and coaching with Dan Drynen.
*Package does not include liquor, retail purchases, massages or gratuities.*